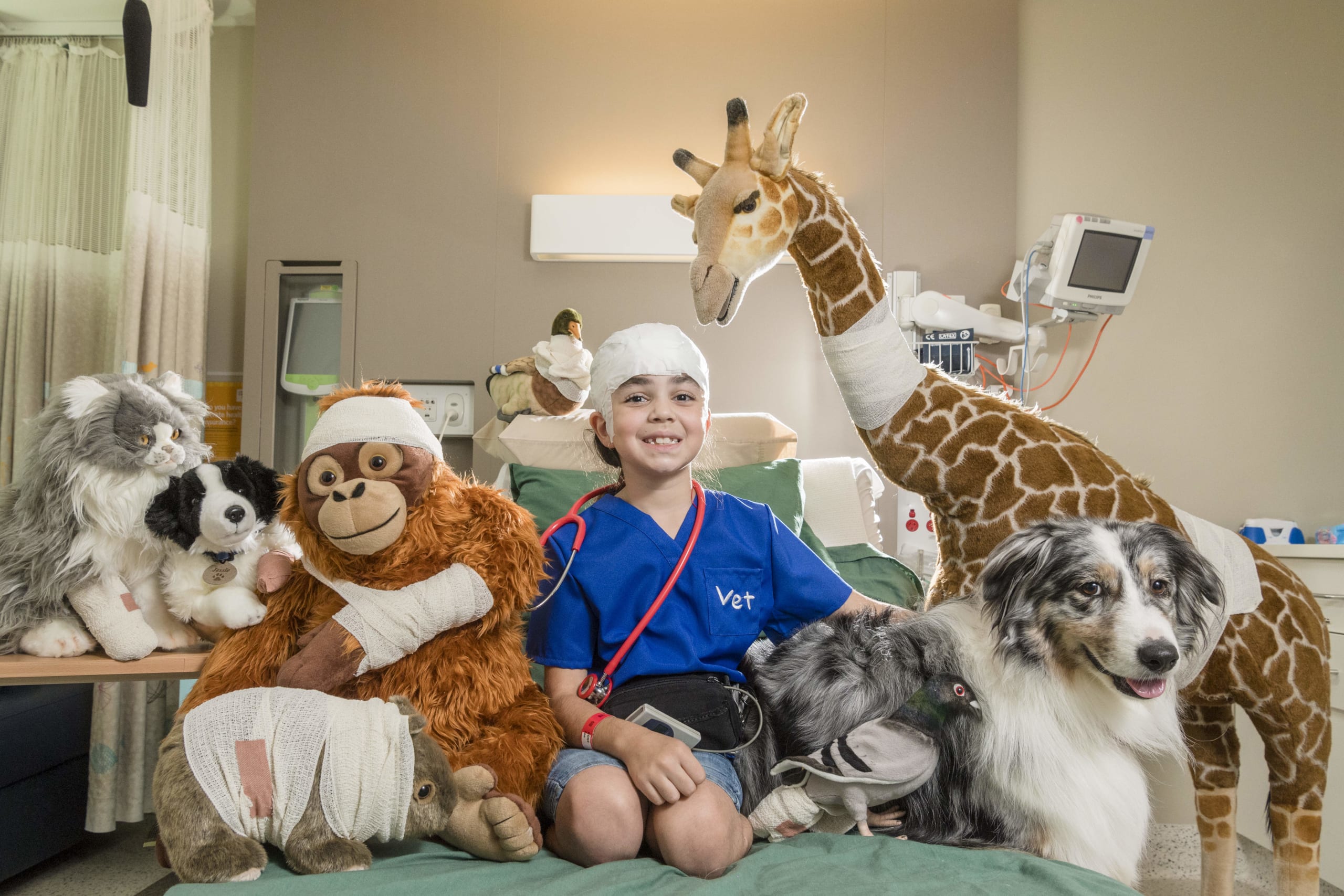 We would love our community to get involved in the Good Friday Appeal this year. However before you decide on your fundraising activity, please ensure you read over and adhere to the latest Victorian Government's health advice found here.
Workplace or Community
Your workplace can get together and 'give for the kids'. Celebrate in your workplace, from a Feaster to casual dress day, or through a virtual event. There are so many ways to bring some fun to your workplace.
Online fundraising
A simple and easy way to support The Royal Children's Hospital is by fundraising online. Ask for donations instead of gifts at your next celebration, create a challenge for yourself, or honour the life of a loved one and fundraise in their memory.
Schools and Child Care Centres
Your school community can help change the future of children's health and support patients at The Royal Children's Hospital, potentially even a fellow pupil. Over the years, schools have come up with a variety of unique ways to fundraise. Here are a few to get your started, or download the guide for more ideas.