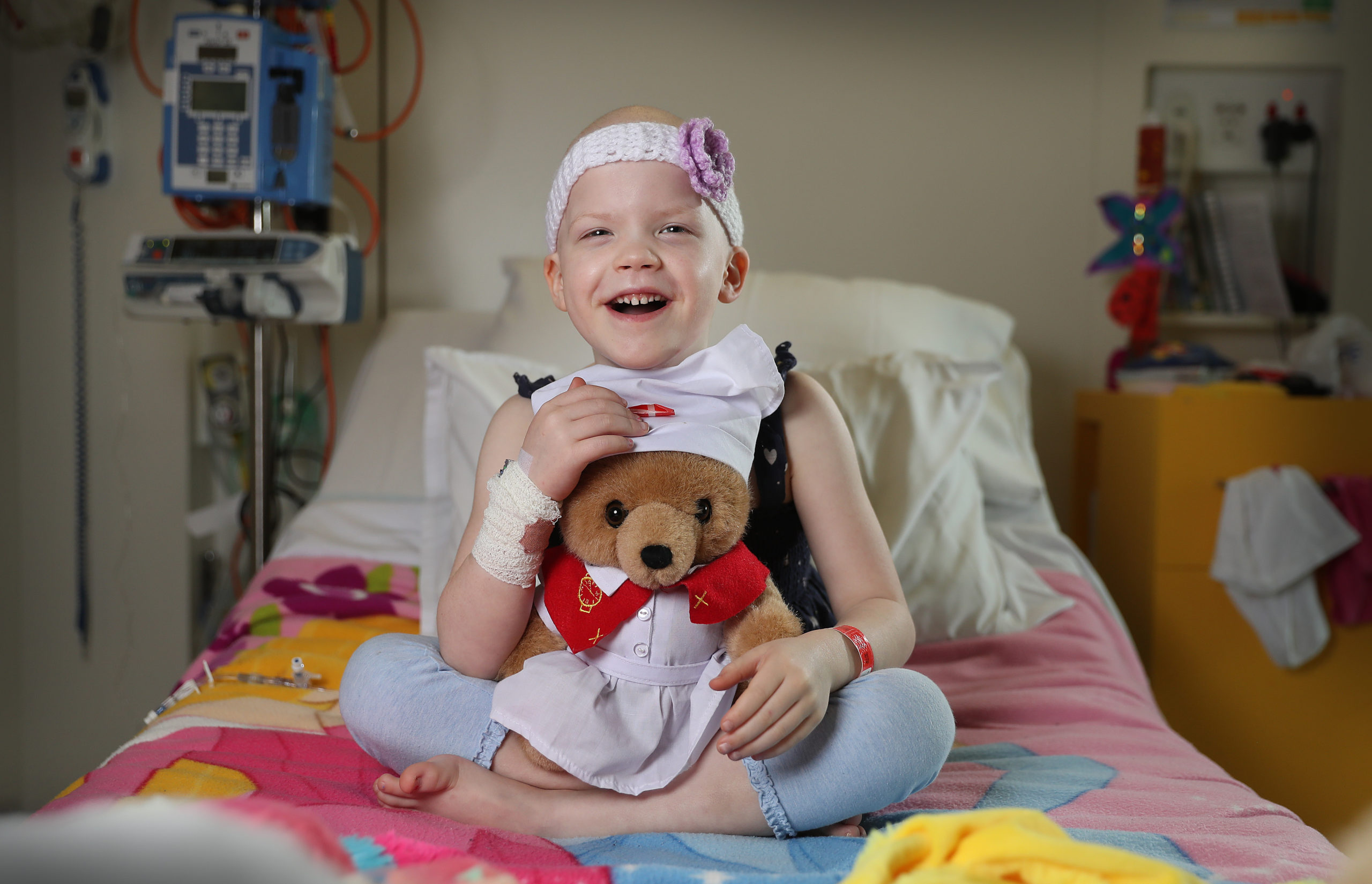 The strength of the Good Friday Appeal lies with the thousands of people who volunteer their expertise, time and talent to organise fundraising activities throughout the year.
Since 1931, $399 million has been raised to deliver the best possible care to patients and their families at The Royal Children's Hospital, Melbourne. Your donations support projects in the following areas:
ground-breaking research
state-of-the-art equipment and technology
patient and family centred care programs
fostering staff excellence through education programs, scholarships and fellowships
This incredible contribution demonstrates the power of the community coming together to support a wonderful cause.
People get involved in the Good Friday Appeal in numerous ways, through events and collection groups in regional towns and metropolitan Melbourne as well as our official fundraisers who come up with creative ideas to bring together their family, friends and colleagues.
It is thanks to the support of the community that the Appeal continues to grow while maintaining and respecting its long and proud 90 year history.
The Good Friday Appeal is supported by a small team who works closely with our generous partners, supporters, collection groups and fundraisers by providing tools, resources and advice to support our fundraisers.