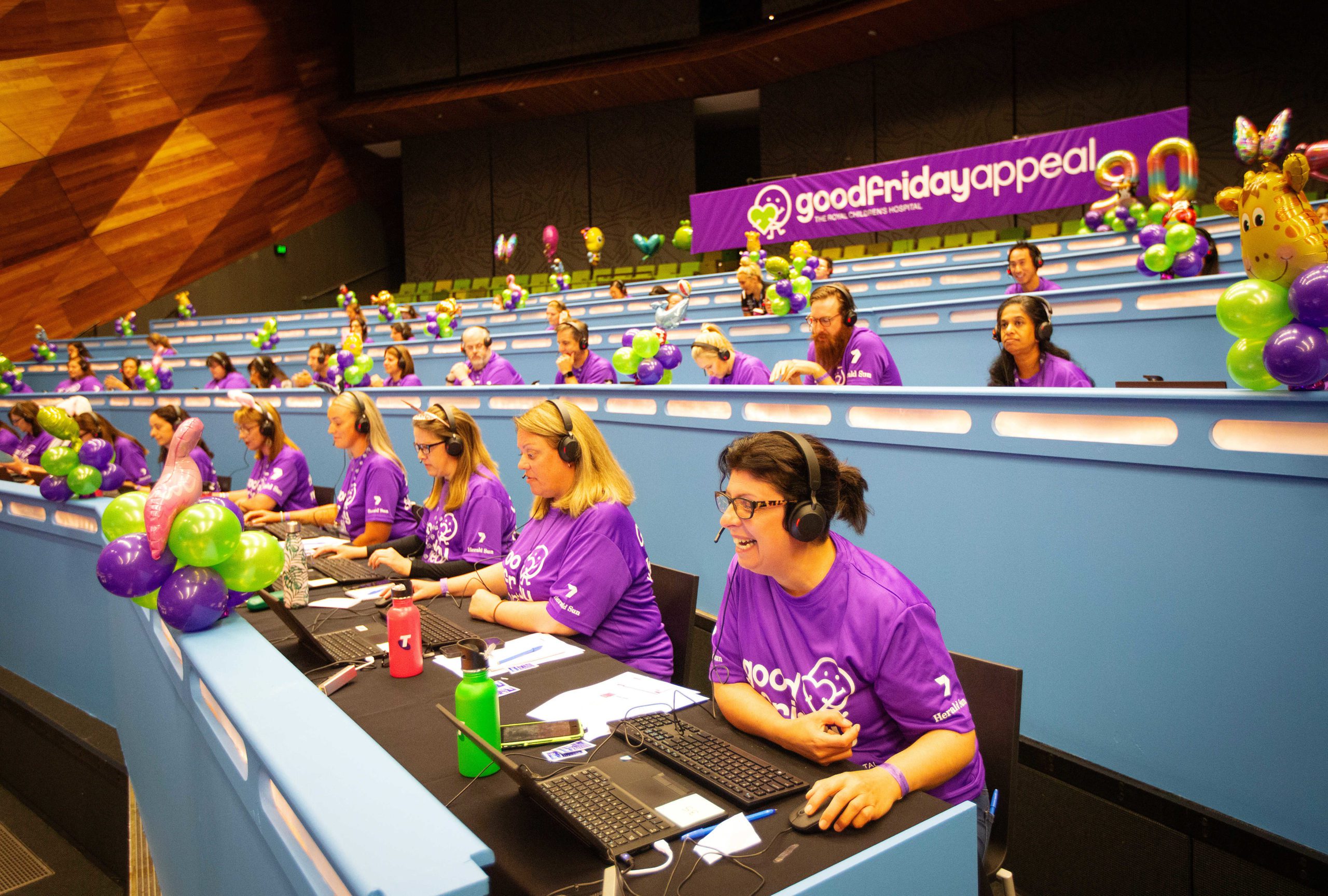 Thank you for your interest in becoming one of our amazing volunteers. Volunteering is a great way to meet like-minded people and give back to a cause close to your heart. We are so grateful for the ongoing support from our wonderful community of volunteers who bring with them a wealth of knowledge in varying backgrounds.
View the Volunteer Terms & Conditions
To apply to be one of our valued volunteers, please complete the Volunteer Application Form below. We will be in contact with you within two weeks from your application.