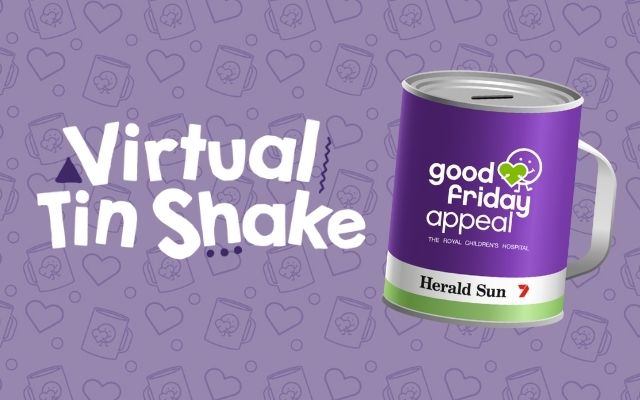 Virtual Tin Shake
The Virtual Tin Shake will be back in 2022. You will be able to create your school's virtual tin and share the link with your community, allowing everyone to donate online.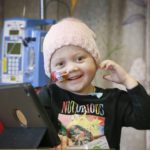 Fundraise Online
You can fundraise online all year round to help sick kids. In a couple of easy steps, set up your school's online fundraising page to share with your school community.
Join a door knock
Join our volunteer collection group the RCH Pied Pipers, who organise doorknock collections for school groups in their communities on Good Friday each year.
Hold an event
From holding a PJ day to a sports challenge or cake stall, the possibilities are endless. Organise a fun or educational event for your students to raise money.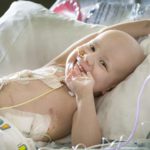 Donation Envelopes
Request donation envelopes for your school's fundraising efforts. Your students can take them home to their family and friends and bring back their chosen amount.
Fundraising Guide
Looking for some inspiration to help you organise your school's Good Friday Appeal fundraiser? Check out our Schools Fundraising Guide with ideas to help get you started.