Fundraising Guide
Looking for some inspiration to help you organise your school's Good Friday Appeal fundraiser? Check out our Schools Fundraising Guide with ideas to help get you started.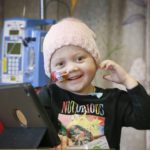 Fundraise Now
You can fundraise online all year round to help sick kids. In a couple of easy steps, set up your school's online fundraising page to share with your school community.
Join a door knock
Join our volunteer collection group the RCH Pied Pipers, who organise doorknock collections for school groups in their communities on Good Friday each year.
Generation Give
Generation Give i student first fundraising, that encourages individuals to step up and take the lead on fundraising, choosing the Good Friday Appeal and supporting other young people.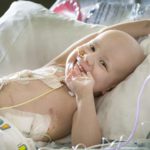 Donation Envelopes
Request donation envelopes for your school's fundraising efforts. Your students can take them home to their family and friends and bring back their chosen amount.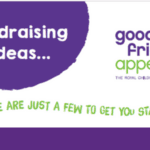 More fundraising ideas
General fundraising ideas for schools or personal use. Plus how we can support you in your fundraising efforts.
Sign up to receive the Schools eNewsletter