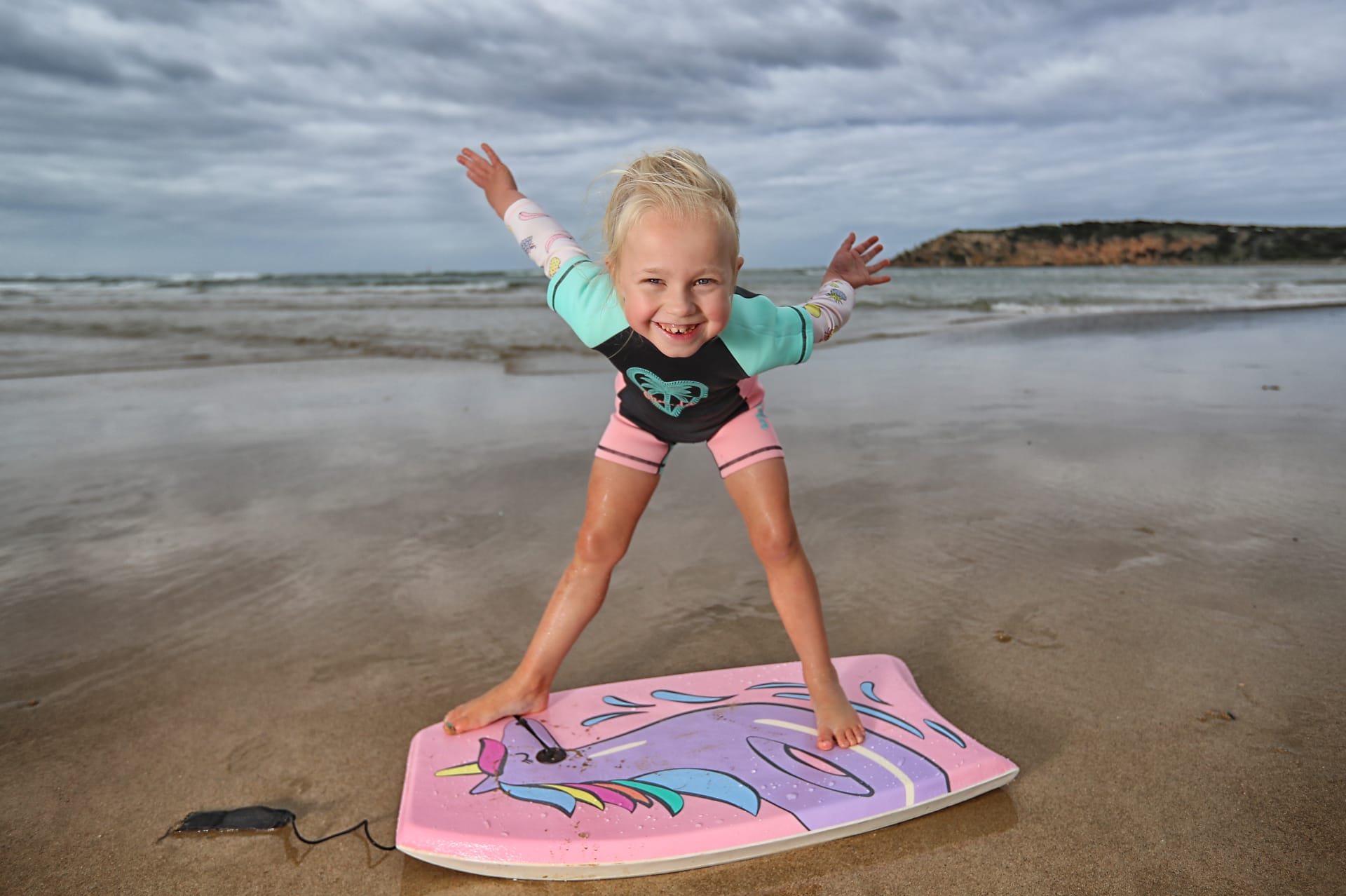 Meet Quinnie
Meet Quinnie, our little ambassador for the 2020 Good Friday Appeal.
Six-year-old Quinnie demands the attention of the room at every chance she gets. It's hard to imagine that this bubbly and vivacious little girl almost had her life stop before it could even really begin.
In 2014, at 34 weeks pregnant, Quinnie's mum, Clare, was told the devastating news that one of her twins, Harriet, had passed away in the womb after the umbilical cord had wrapped around her in three places, resulting in the oxygen supply to her surviving sister being cut off.
Quinnie was born by emergency caesarean not breathing and in kidney failure.
She was swollen with fluid, connected to a ventilator and laying in a cot lifeless while doctors figured out what the next steps would be.
The team at The Royal Children's Hospital (RCH) decided dialysis was Quinnie's only option, followed by a kidney transplant once she was big enough and strong enough to go through the surgery.
Quinnie spent the first three and half months of her life at the RCH connected to dialysis under constant medical supervision to monitor her condition. When she was discharged, life at home for the next two years consisted of daily dialysis, bound to a machine for hours on end, vomiting up to 30 times a day, while waiting for a kidney to become available.
A unique platform pioneered in Australia that allows families who aren't a match to their own family member to enter into a pool of kidneys until a match is found.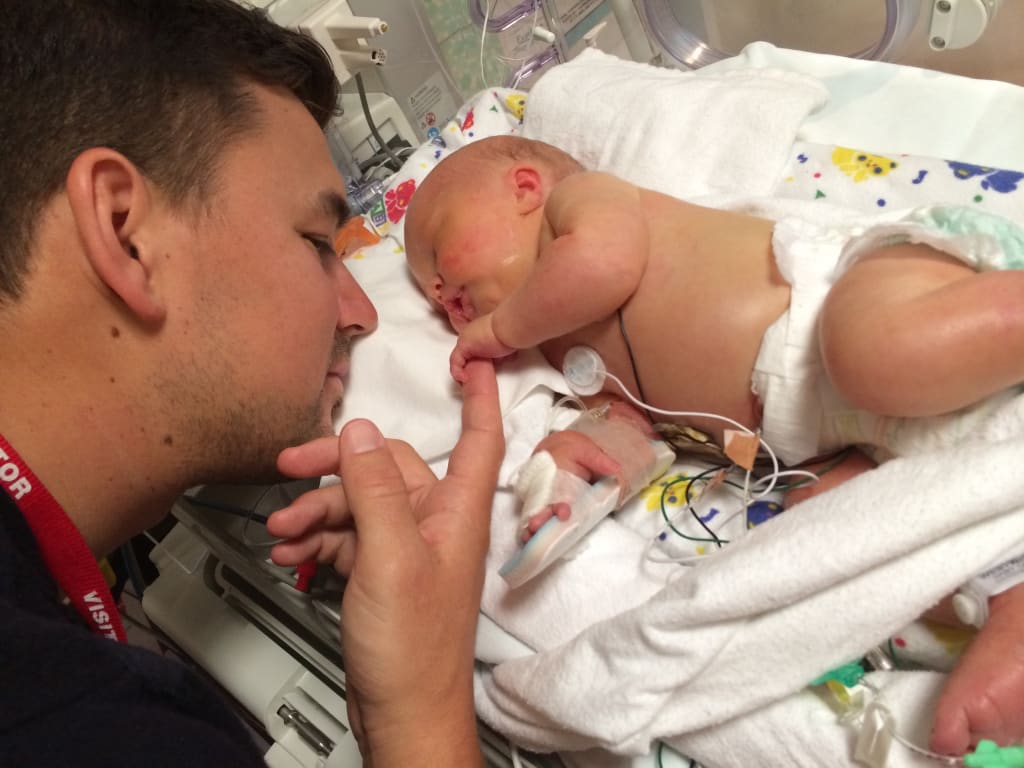 Organ rejection, high infection-risk and low immune systems are the reality following a transplant, which is why Quinnie takes anti-rejection medication daily. She has ongoing medical complications after a number of years being fed through a tube (peg fed) and will continue to be seen by RCH specialists until she transitions into adult care.
The impact the RCH has had on Quinnie means she now plays with her doll, Cookie, performing kidney transplants at home and is even talking about becoming doctor at the RCH when she grows up.
Thanks to your generous support, we can make a difference to children like Quinnie and help The Royal Children's Hospital remain a world leader in paediatric care.