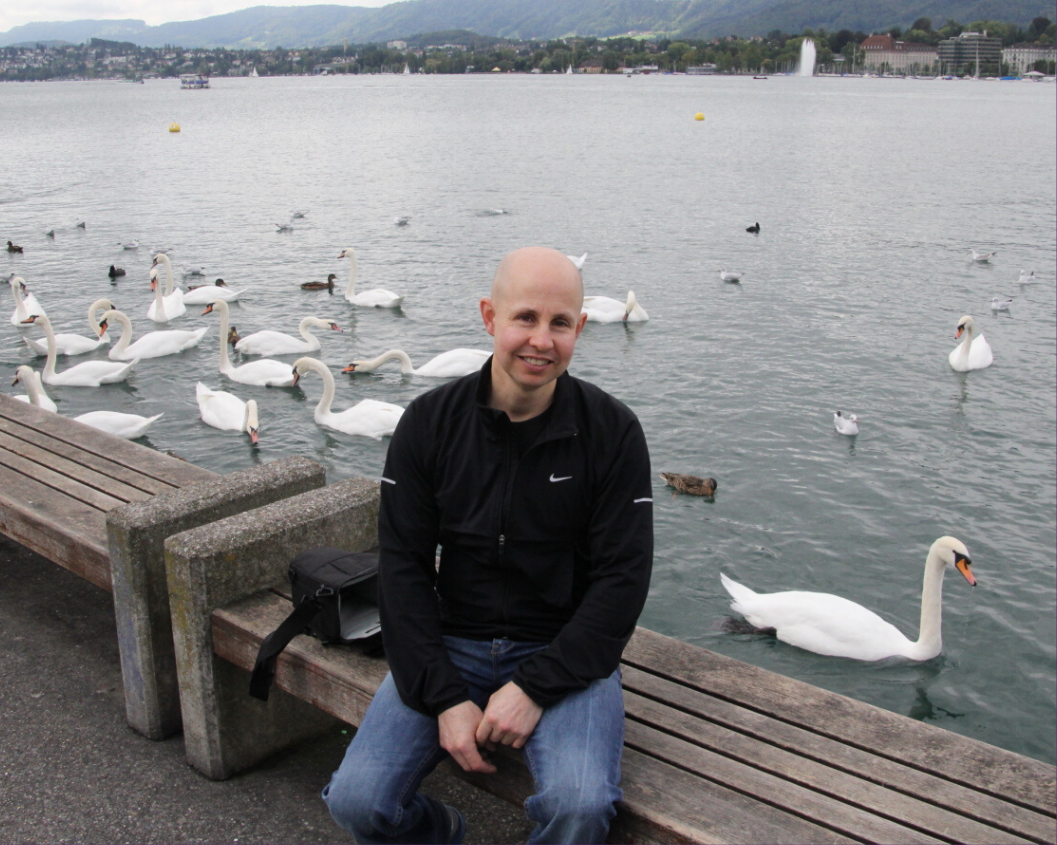 Volunteering from the heart
Matt Riordan has been volunteering for the Good Friday Appeal for five years to give back to The Royal Children's Hospital after they saved his life as a child.
Matt Riordan appreciates better than many people the amazing work that is done at The Royal Children's Hospital in Melbourne.
When he was six Matt was diagnosed with leukaemia – that was the beginning of his 14 ½ year journey as a patient at the hospital.
Matt, now 44, said he was mainly a day patient but when things weren't going well he had to stay longer. His longest stint was a six-week stay in March 1990 when he had a bone marrow transplant.
He didn't get the "all clear" until the early 2000s and still has ongoing side effects from the years of chemotherapy.
But he knows that without that treatment he would probably not be alive.
Five years ago he signed on as a volunteer with the Good Friday Appeal.
"I was watching the Appeal on TV at home in Bendigo and just thought it was time to give something back after all the hospital did for me," Matt said.
A book keeper by profession, he puts his skills to good use in the cash booths.
"It's a great day. I usually work with the same people and it's really good to catch up with them each year.
"We don't stop once the money starts coming in, but that doesn't bother me – I'm there to help after all they did for me. To give back."
He encouraged anyone who was thinking about volunteering with the Appeal to "definitely go for it".
"It feels great at the end of the day to know that you have helped thousands of kids who are sick."