Full steam ahead for Appeal
Heritage train rides in Queenscliff raise much-needed funds for sick kids.
Excited children and families once again enjoyed a scenic Good Friday train ride along the Bellarine Peninsula while raising money for The Royal Children's Hospital.
The trains depart from Queenscliff Station every hour on Good Friday, and head along Swan Bay to Lakers Sliding.
All funds raised through the rides were donated to the 2021 Good Friday Appeal.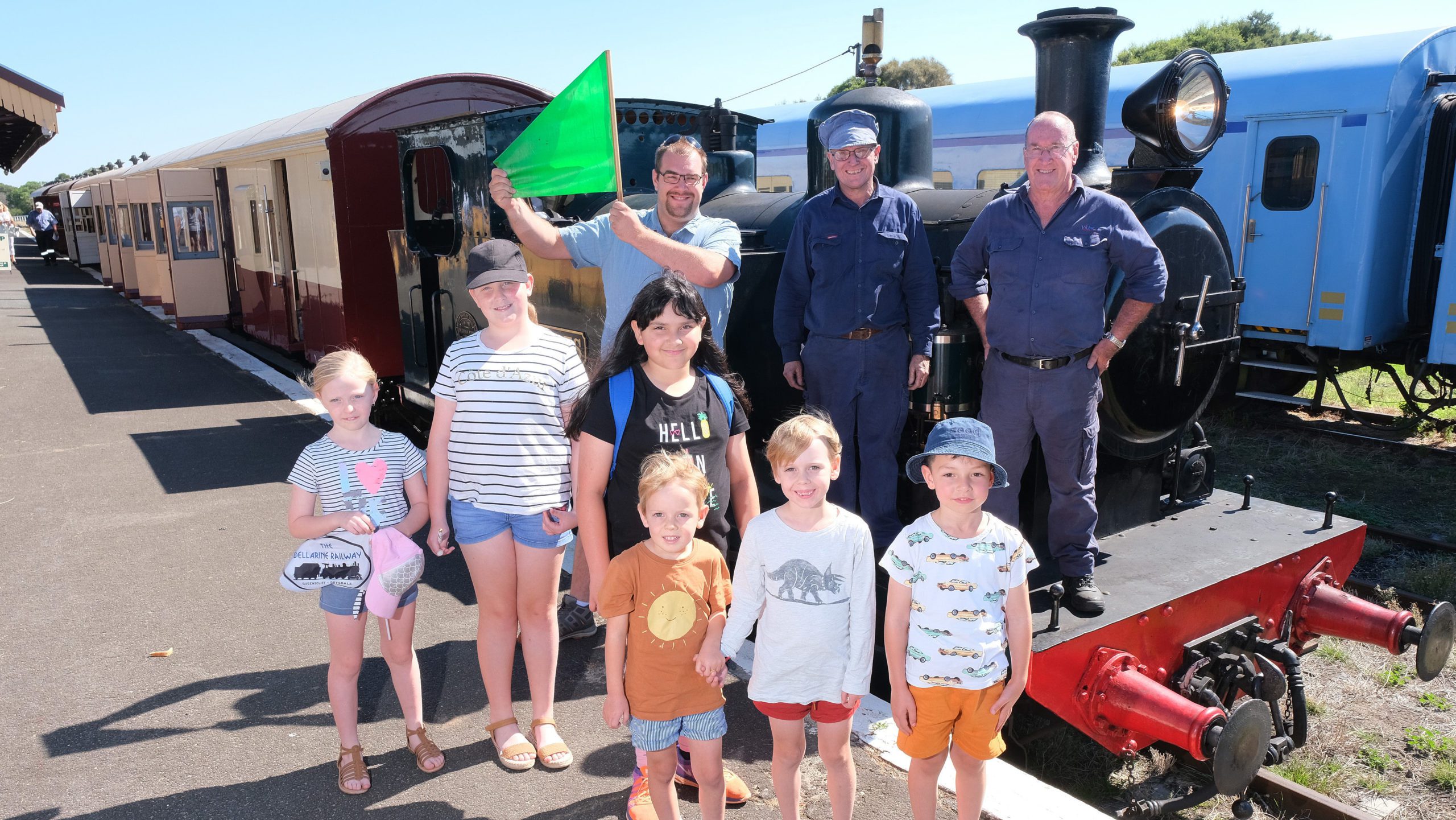 The Bellarine Railway has been a registered fundraiser with the Good Friday Appeal since 2017.
The Bellarine Railway is a not-for-profit organisation operated by volunteers whose objective it is to bring the heritage railway experience to people of all ages throughout Victoria.
The train route takes people through Swan Bay, one of the most diverse ecosystems on the Victorian coast with around 200 bird species that have been sighted in the area.